Terrazzo Silk Satin - Sunset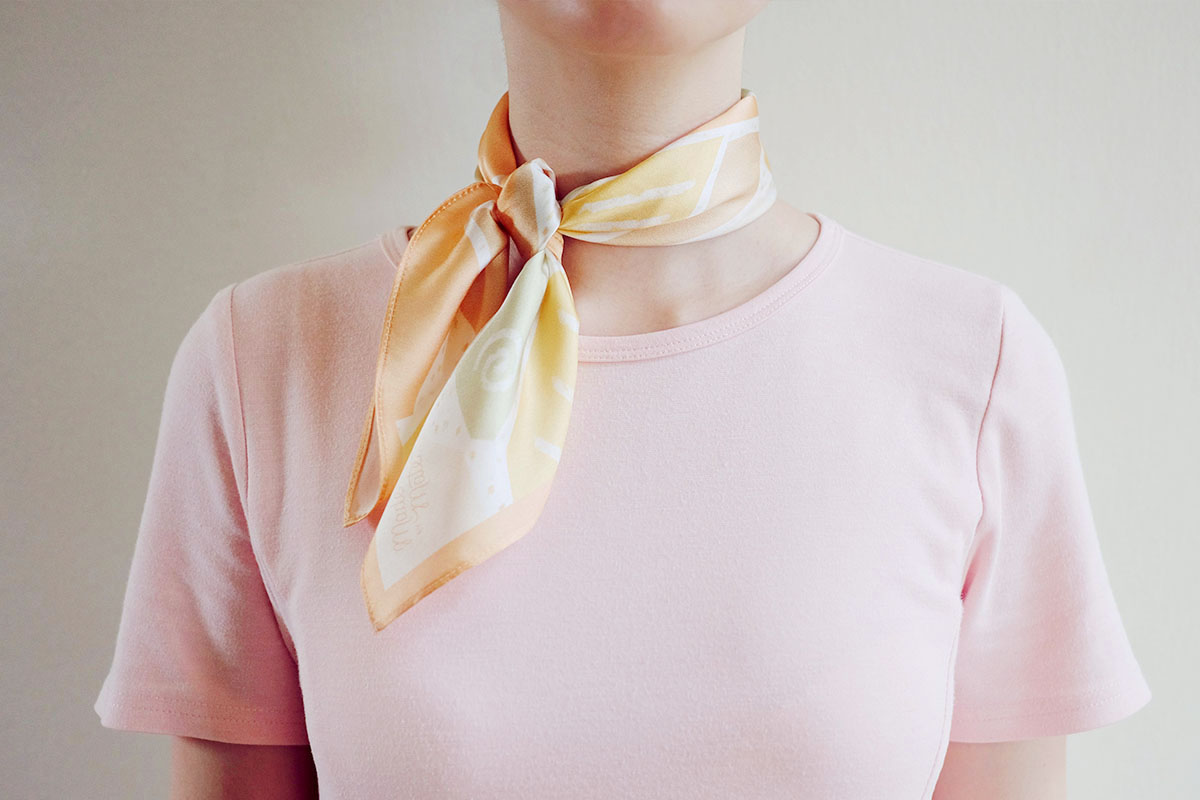 Terrazzo Silk Satin - Sunset
The first collection of scarves features the beauty of terrazzo marble tiles. Scarves are no longer just for gloomy, grey days! This silk satin scarf has a lustrous finish, it is smooth, soft and lightweight, perfect for summer! It comes in ocean-inspired hues which will definitely add some polish to your outfit.
• 100% Silk Satin
• 48cm by 48cm
• Limited to only 25pcs each design
Shipping details: Our scarves are packaged in a drawer box, wrapped with crepe paper. Each box consist of a scented pack and a card on the ways you can tie the scarf! The boxes are further padded on the outside and covered with another layer of kraft wrapper for shipping, to ensure safe delivery. We can't assure that the boxes will arrive unharmed because you know how postman can be quite rough with the packages, but on our side, we will try out best to reduce the damage.
We do our shipping once every week, and we do not ship during weekends/public holidays!
All items and design are created and copyrights of Made by Mate.
sale